Business Management and Strategy
At KolabPlus, we provide comprehensive services for business management and strategy planning. Our mission is to empower businesses of all sizes to take control of their futures, realize their potential, and maximize their profits in an ever-changing market. Our experts have decades of experience helping clients achieve their goals and make the most out of limited resources.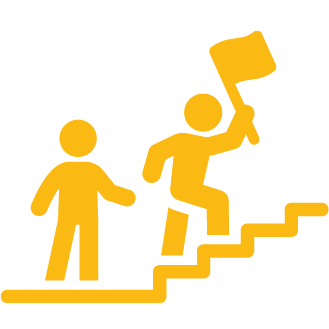 Coaching and Advisory
Our coaching and advisory services can help you achieve success through tailored strategies, personalized guidance, and actionable advice. Our experienced team of professionals will provide you with the tools and knowledge necessary to help you reach your goals. We understand that every business is unique, so we tailor our services to meet your individual needs.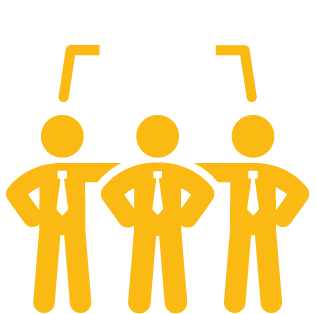 Practical Workshops
The practical group workshops that our consultants lead are a great way for your team to come together and take advantage of the external view our consultants can provide. Our workshops are tailored to the needs of your team and focus on developing essential skills for effective communication, collaboration, decision-making, and problem-solving. We ensure that all of our workshops are engaging and interactive, using a variety of techniques to maximize the learning environment and foster team development.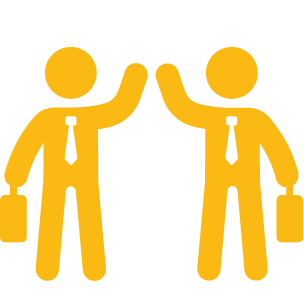 Hands on help
Our consultants have been in the same position as you, so they know how to help you. They will help take the pressure off of you and let you focus on what is most important. They can provide the skills and knowledge needed to develop strategies that will help you reach your goals. With their support, you can take the necessary steps to drive your business forward and increase revenue.
Our team at KolabPlus knows how hard business owners and senior executives work day after day - so let us take some of that burden off your shoulders!
From crafting effective strategies that move businesses forward to streamlining operations with data insights – we have everything needed to reach new heights with fewer obstacles along the way.