At KolabPlus, we believe that having a well-rounded business development strategy is the key to success. With our service, you can be sure that your business will have the competitive edge it needs to thrive in today's marketplace.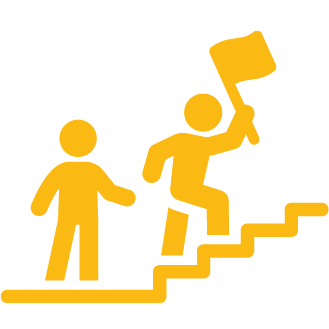 Coaching and Advisory
Our coaching and advisory services can help you achieve success through tailored strategies, personalized guidance, and actionable advice. Our experienced team of professionals will provide you with the tools and knowledge necessary to help you reach your goals. We understand that every business is unique, so we tailor our services to meet your individual needs.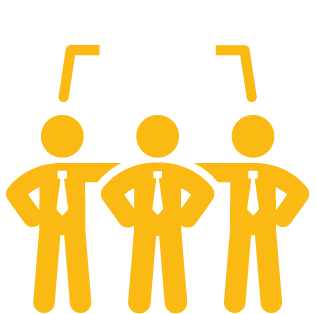 Practical Workshops
The practical group workshops that our consultants lead are a great way for your team to come together and take advantage of the external view our consultants can provide. Our workshops are tailored to the needs of your team and focus on developing essential skills for effective communication, collaboration, decision-making, and problem-solving. We ensure that all of our workshops are engaging and interactive, using a variety of techniques to maximize the learning environment and foster team development.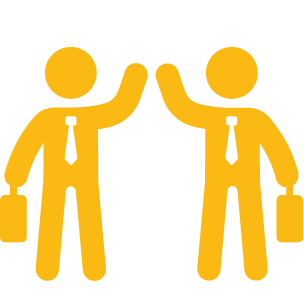 Hands on help
Our consultants have been in the same position as you, so they know how to help you. They will help take the pressure off of you and let you focus on what is most important. They can provide the skills and knowledge needed to develop strategies that will help you reach your goals. With their support, you can take the necessary steps to drive your business forward and increase revenue.
With our Commercial Strategy Service, you can be sure that your business will be able to grow quickly and efficiently while creating lasting relationships with its customers through exceptional experiences tailored for each individual!
So why wait? Get started now by contacting us today and let us show you how we can help make your business dreams come true!