There is no time like the present to take the next step!
Are you looking for an exciting and rewarding career where you can make a positive impact on the world?
Look no further than our career page!
Here, you'll have the opportunity to join a dynamic team of innovators and visionaries who are committed to making a difference in our society.
At KOLAB we strive to offer a healthy and stimulating work environment!
Looking for BALANCE in your work and personal life?
Looking for a CHALLENGE that will make you feel alive?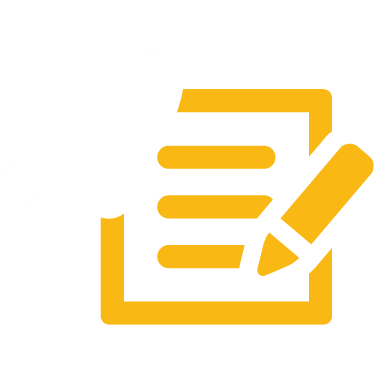 Our customers keep us busy with a wide variety of projects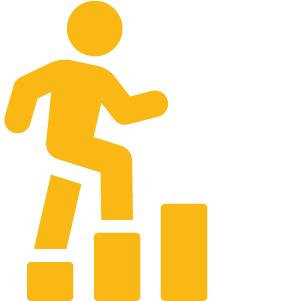 We champion your career growth
Looking for a POSITIVE and COLLABORATIVE environent?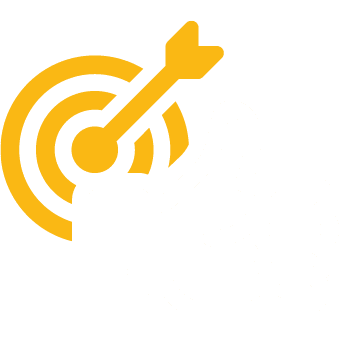 We celebrate our teams accomplishments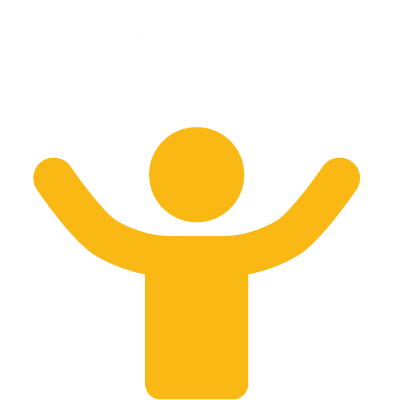 We give you the tools to succed in your job
Browse our available positions
You don't see a open position that fits your skillset but you would like to join the team? No worries just submit your application with a short text about what would be your ideal job with us.